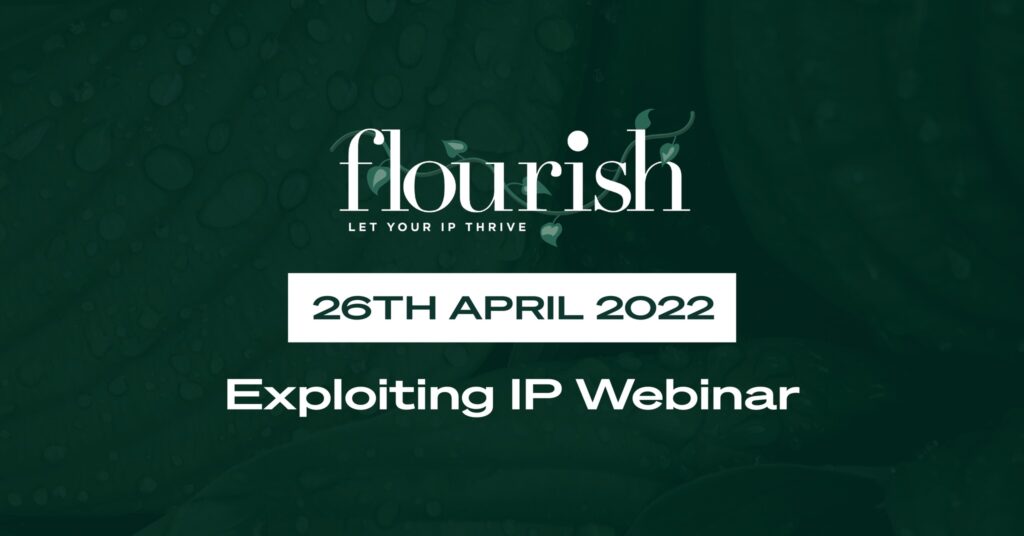 Join Fenech & Fenech Advocates' Technology, Media & Telecommunications Team on the 26th April 2022, World Intellectual Property Day, for the next webinar in the 'Flourish | Let Your IP Thrive' series – 'Exploiting IP'!
Learn more about how to protect intellectual property from its creation, maximise its value through effective exploitation and capitalise on your IP assets through strategic positioning, with expert insights from our guest speakers.
Stay tuned for updates!